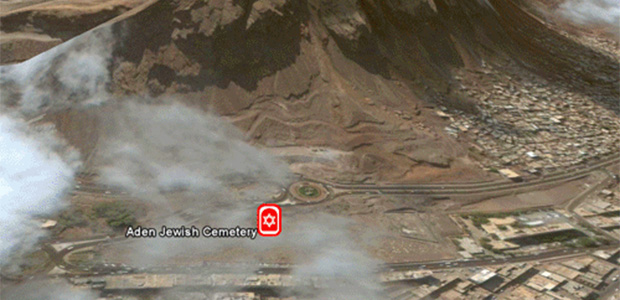 Diarna ("Our Homes" in Judeo-Arabic), Digital Heritage Mapping's flagship initiative, explores Jewish history through the prism of physical location by digitizing individual sites and memories. In three years, Diarna has documented over 650 sites from Morocco to Iran, amassed thousands of photographs and videos, conducted 15 research expeditions, and launched an online exhibit of Judeo-Amazigh and Holocaust sites, D'fina: Jewish Treasures of Morocco.
Presented by Jason Guberman-Pfeffer at "From Access to Integration"
The Diarna Project has many goals for the future. One is to develop increasingly compelling formats to present the information their team collects and builds. Another is to increase accessibility, as a comparatively small amount of what Diarna has done is actually published online. The project has a clearly defined role: to provide a graphic data layer and then leave the destination, interpretation and contextualization of data to scholars in the field.
Unless this material is made accessible, the conversation will forever be limited. Now, for a short window in time, technological feasibility has caught up with the exigency of human memory. Perhaps this will last for only another five years, which means that there is limited time to document the memories of people who have left often-forgotten communities. Diarna seeks to make as much of this information accessible as possible, and thanks to YouTube, anyone can watch videos such as "Diarna Re-Opens Tripoli's Dar Bishi Synagogue."

If you would like to share your digital project with us, please email us at commons@cjh.org. To tell your colleagues about Jewish Commons, click here.